No distractions
It's not always easy to get in the zone or feel completely comfortable over the ball so, when you do, the last thing you need is to look down and be distracted by your shoes. Style always comes down to individual taste, but here are two shoes that catch our eye for different reasons.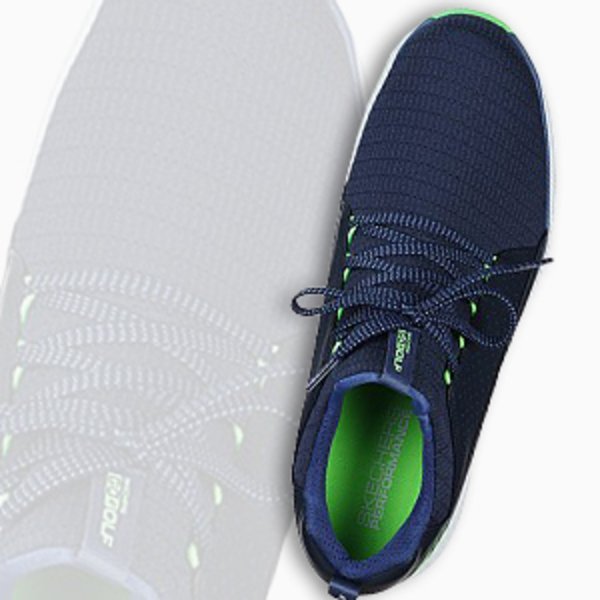 Skechers Mojo Elite
The sporty looking Mojo Elite comes in a trainer-like style with a water-resistant textile upper and unique spikeless outsole for fantastic traction.
We have an extensive range of golf shoes available in-store with styles, colours and designs to match everyone's taste. So, be sure to pop in and try on a pair or two for size the next time you're in the market for new shoes.

Back to Articles