Prepare for winter
Believe it or not, winter golf can be just as enjoyable as golf in the heat of summer – as long as you're well prepared! So, here are our top tips to help you survive out on the course this winter.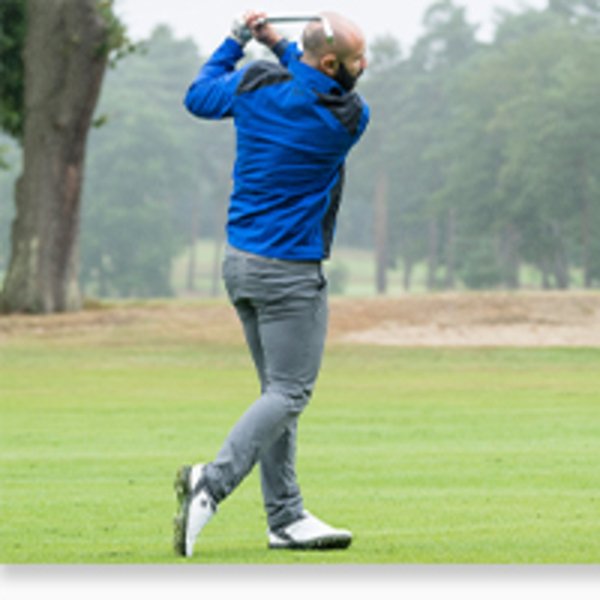 Get your waterproof kit out
Don't get caught out by a shower or the early morning dew. Ensure you are wearing waterproof clothing – including your shoes – with a wet weather bag to keep you and your equipment dry.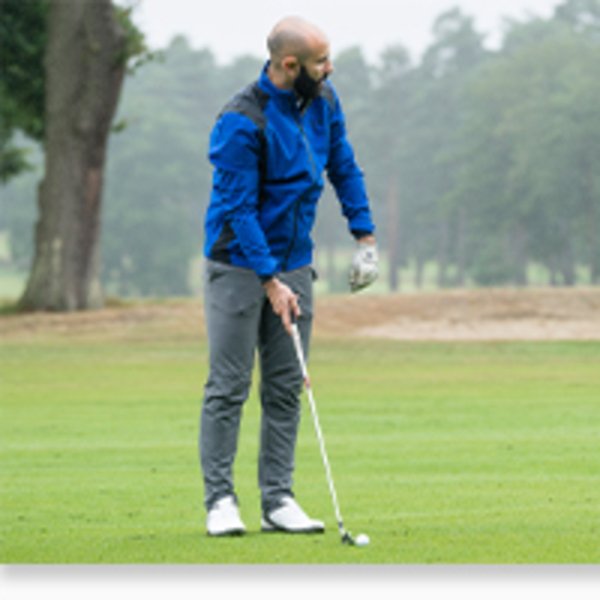 Club up
Don't be afraid to be a little more aggressive and go a club up. The ball won't travel as far through the denser air and there is less rollout so playing one club up may prove to be the difference.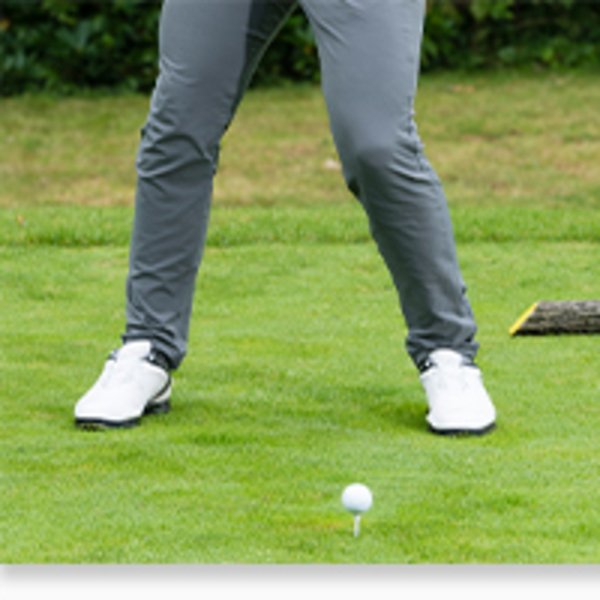 Play a distance ball
It's no secret that the course plays longer in winter, which makes distance key. A two-piece ball is the ideal way to get that extra speed and longer distance from the tee when you need it most.
Back to Articles